Best Aluminum Road Bikes in 2022
A road bike is perfect for those who want to go fast. It's lightweight, easy to handle and built with speed in mind.
The best part about this type of bike is that it can be used on any terrain – from the city streets to the country roads.
Aluminum road bikes are among the most affordable road bike choices for recreational road cyclists, beginners, and commuters.
They are also suitable for people who want to dip their toes into cycling without spending too much money.
We have tested five of the most affordable and quality aluminum road bikes on the market for you.
---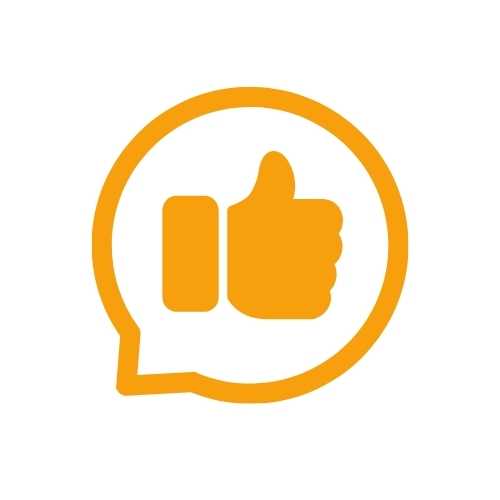 13,962
Customer Reviews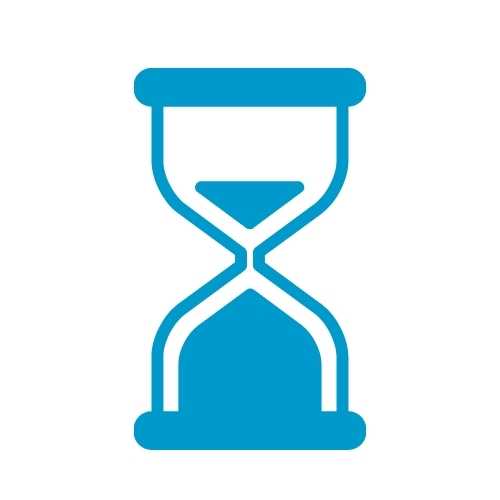 10
Testing Hours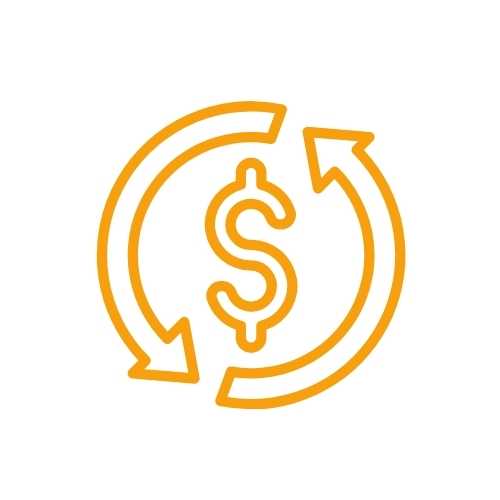 5
Tested Products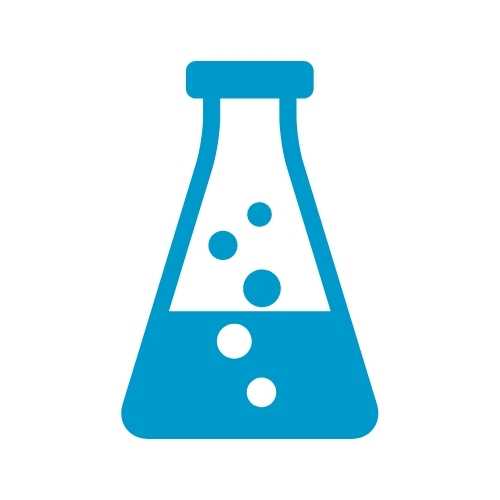 12
Sources Researched
---
5 of the Best Aluminum Road Bike
---
Best Overall: A road bike for solid performance
KEY FEATURES
24 speeds
Shimano Claris R2000 shifters/brakes
700 cc wheels with Tommaso Corsa TC20 rims
6061 aluminum frame and SST steel fork
Every component of the Tommaso Imola is designed for optimal comfort and efficiency. This is thanks to its compact frame geometry. 
The Imola is highly responsive, agile, and reliable. It has steel forks, which contributes to its durability. Its aluminum frame adds to its solid and lightweight performance.
It's a perfect bike for the cyclist looking to do more with road biking. Be it fitness, commuting, and general cycling, you can rely on this Imola bike.
---
Best Alternative: A comfortable urban transport bike
KEY FEATURES
Shimano 21-speed gear
700cc wheels offer the high-speed experience of a road bike
Double Caliper brakes

Includes reflectors, pedals, installation tools, and a user manual
This bike has an ultralight aluminum frame with an inner wire design for a light and reliable ride. It has 21-speed gear for shifting and pedaling efficiency no matter the terrain.
The Hiland road bike is light, simple, and easy to use. It features an ergonomic design which is excellent for commuters.
---
Best Value for Money: Functional entry-level bike for a low, low price
KEY FEATURES
Lightweight 6061 double butted aluminum Aero frame
14 speeds with integrated shifters/brake lever

Caliper brakes

Weighs 25 lbs
The Vilano Shadow 3.0 is one of the best road bikes on the market for its price. This is a bike made with simple and lightweight features for easy and practical handling.
It comes with quality integrated shifters for a novice cyclist. The brakes are also alloy calipers that feature smooth stopping power.
With the Shadow 3.0, you can enjoy the perks of riding a 14-speed bike to get the momentum you want. With more than enough gear choices, you can effortlessly go over any smooth terrain.
It is a decent and functional bike that is great for recreational riding. It is also popular as a short to medium-distance commuter bike.
---
Best Entry-Level: A performance bike for a beginning rider
KEY FEATURES
Schwinn road-tuned N'LITENED GOLD triple-butted aluminum road frame
Shimano AO70 14 speed STI shift/brake levers
Comes with a Schwinn sport saddle and bar tape
Fits riders 5'4″ to 6'2″ in height
The Fastback Tourney AL is an entry-level bike with all the qualities of a performance road bike. It comes equipped with a Schwinn trademarked N'LITENED GOLD triple-butted aluminum frame. It blends different combinations of alloy tubing for high-quality, long-lasting, and lightweight frames. It has 14-speed Shimano STI shift/brake levers for smooth shifting.
For precise stopping power, the bike features standard Promax dual pivot caliper brakes.
Another fantastic feature of this bike is its Alex X2200 double-wall rims. The advanced technology of the X2200 Alexrims helps improve braking efficiency. It also adds an internal structure with four embedded pins to maintain the integrity of the rim.
This is a beginner bike that provides performance for the expert level of riding.
---
Best for Speed: An aerodynamic design for a faster ride
KEY FEATURES
Sleek and aerodynamic flattened frame design
Available in two color combinations: black and red/gray and green
Quick-Release front wheels with Shimano shifter and derailleur
Includes an aluminum kickstand
The Merax Finiss is often underestimated for its low price point, but at under $400, this bike is a steal!
Upon order, the package will need a bit of tinkering to assemble. Since the Merax bikes have quick-release front wheels, no tools are necessary. Pedals, gears, brakes, and saddle should also be fitted on and tightened. The assembly is easy and does not need advanced technical knowledge. Furthermore, they have excellent customer service who are always ready to help!
Once assembled, the Merax Finiss is a sleek and stylish-looking road bike. Its lightweight, aerodynamic design is functional and meant to make the bike faster. Coupled with its 21-speed options, the Merax optimizes speed on the road.
---
Types of Aluminum and Butted Frames
Aluminum is the most used bike material in the industry. It is light, affordable, corrosion-resistant, and has a better stiffness-to-weight ratio. It might not be on par with the best quality titanium, carbon fiber, and steel, but it does the job fine.
Like any other material, aluminum as the building block of bikes has its pros and cons.
It is half as stiff and strong as steel but is lighter and cheaper. These features make for a decent road bike that is lightweight, speedy, and responsive.
On the downside, the stiffness of aluminum means it is not as good at absorbing road vibrations. This could pose a problem for off-road cycling. It is also not as strong and durable as carbon fiber or titanium.
6061 vs. 7005
The 6061 and 7005 are the most suitable alloys used in bicycle manufacturing. They have lighter and stronger properties and are more available than other alloys.
The 6061 is an alloy consisting of aluminum, magnesium, and silicone. It is easier to wield than the 7005. It is corrosion-resistant even when subjected to abrasions. It is one of the most common alloys of aluminum used for general purposes. It is also used in the manufacture of plane parts like wings and fuselages.
The 7005 alloy consists of aluminum and zinc and is also used in bicycle frames. It is more resistant and durable. Unfortunately, it is also harder to form, making construction challenging and more expensive.
Butted Frames
Butting refers to the wall thickness of the bike tubes where it is thicker at the ends and thinner in the middle. Manufacturers use this technique to save weight without compromising the strength of the frame. There are three types of butting: single, double, and triple-butted tubes.
Single butted means one end of the tube is thicker for increased strength at a joint. Double-butted tubes are thicker at both ends to add strength and thinner in the middle to save weight. Triple butted tubes mean the frame has three different wall thicknesses.
What to Look for When Buying Aluminum Road Bikes?
Geometry
The geometry of a road bike is different from that of a mountain bike or a BMX. There are two main categories, race, and endurance.
A race bike will have a more aggressive geometry for better aerodynamics. This will afford more responsive handling for the cyclist. This geometry will mean the rider must ride in a more forward and lower position. This lowers the center of gravity and lessens wind resistance for a faster ride.
An endurance geometry has a more comfortable and upright riding position. This is good for longer rides, but the bike handling won't be as precise and fast as the race bikes.
Fork
A good fork should boost your bike to suit your conditions and terrain. It should find the right balance between comfort and performance. It provides a cushion while being lightweight and rigid enough to be responsive.
Brakes
Caliper brakes are the standard brakes on road bikes, which is also true of the five bikes in our selection. 
The simplest is the single pivot caliper brakes. This type has two pivot points in its design. The pivot is in the top-middle of this type of brake for easier braking. 
Modern bikes, like the Schwinn bikes, are more inclined to the dual-pivot calipers. This delivers better braking power and control.
---
Most Commonly Asked Questions
Conclusion 
If you are a pro cyclist who is hunting for the best quality bike you can get, this guide is not for you. If you are a beginner to a mid-level cyclist who likes to test your limits on the road, this is definitely for you. This guide will also cater to recreational cyclists who want to unwind once in a while.
We recommend the Tommaso Imola as the best overall aluminum road bike on the list for its quality and reliability at an affordable price.
Have a fun ride!