About Us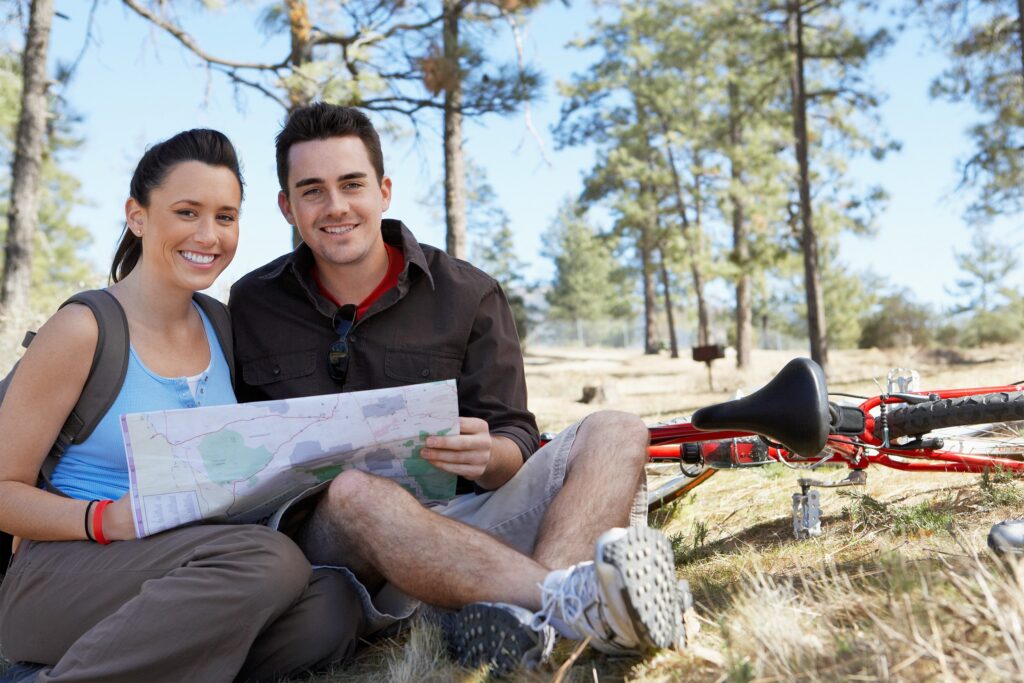 Hey there! We're a brother-and-sister tandem who love bikes and biking. We both grew up in Los Angeles, California. We started bikeaton.com to help us keep the hobby that we both love as siblings. Whenever we go out together for fun, we always make sure our bikes are with us. 
At Bikeaton, our team tries to share what we know about bicycles by helping you save time and money on bike research and biking tips.
---
Our Team
Mario Baker
Mario is a bicycle fanatic. As a mechanic, he has worked professionally in every discipline including mountain biking, track, road, and cyclocross. If he's not working on a bike or riding a bike, he's at home reading his favorite novels.
Antonnette Baker
Antonnette is a high school teacher if she is not riding her bicycle or playing with her dog, Snappy. Her dream is to go on a bike tour across the US.